[recent_post_slider design="design-4″ category="98″ dots="false"]
A high-performance PS4 is the ideal console for many dedicated gamers. A 1 TB hard drive offers plenty of storage room for an array of games, movies and tunes. A built-in Blu-ray player makes it the ideal all-in-one media solution and the PlayStation Store lets you download all the latest and greatest games. Why not check out bundles so you've got all you need to get your game on? Firstocom got a link to a great selection of PS4 Pro bundles too – and this is the console to go for if you're looking for supreme power and performance, plus 4K quality resolution as well.
Take your gaming up a notch with the PlayStation VR offering – the ultimate gadget for a gaming experience like none other. All you need is the PlayStation Headset and PlayStation Camera; just connect to your PS4 or PS4 Pro and immerse yourself entirely in the world of your chosen game.
And when it comes to PS4 and Xbox games, we've got you covered with an endless array of options. If the first-person shooter isn't your thing, how about one of our platform games or an adventurous RPG? And if you like your gaming fast-paced and competitive, get in the driver's seat and hit the racetrack with a torqued-up driving game.
Whatever your genre of choice, be sure to take a look at our selection of PS4 controllers. We have both wired and wireless options – but they're all ultra-ergonomic for hours of comfortable, immersive gaming. How about a camo print design if you're a big fan of combat-style games like Call of Duty?
Make the most of your PS4 console with PlayStation Plus, a subscription service that gives your free PlayStation Network account a serious boost. If you want to get interactive and enjoy online multiplayer gaming, this is the way to do it – and you get access to exclusive discount offers too!
Still, playing with your old consoles like PS3 or xbox360? You've come to exactly the right place for everything you might need, from wired and wireless controllers to top-notch games. And if you 're more of an Xbox One fan don 't worry , we've got you covered with our comprehensive range.
<!–
Players
Hot Category



Price Drop

Players
Hot Category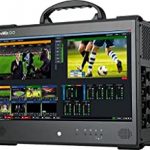 Price Drop

Players
Hot Category



Price Drop

Players
Hot Category



Price Drop

Players
Hot Category



Price Drop

Players
Hot Category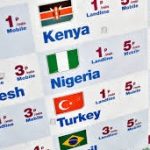 Price Drop

Players
Hot Category



Price Drop

Players
Hot Category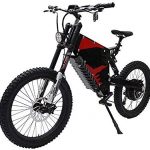 Price Drop

Players
Hot Category



Price Drop

Players
Hot Category



Price Drop

Players
Hot Category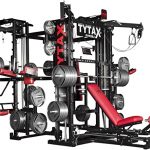 Price Drop

Players
Hot Category



Price Drop

Players 
Hot Category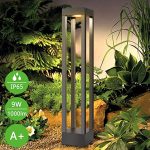 Price Drop

Players
Hot Category



Price Drop

Players
Hot Category



Price Drop

Players
Hot Category



Price Drop

Players
Hot Category



Price Drop

Players
Hot Category



Price Drop

Players
Hot Category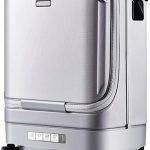 Price Drop

Players
Hot Category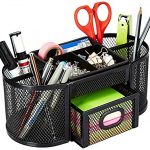 Price Drop

Other categories
Hot Category
[metaslider id=1356]
–>
* {
box-sizing: border-box;
}
.column {
float: left;
width: 33.33%;
padding: 5px;
}
/* Clearfix (clear floats) */
.row::after {
content: "";
clear: both;
display: table;
}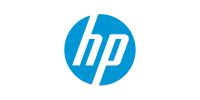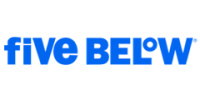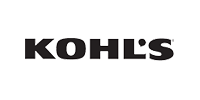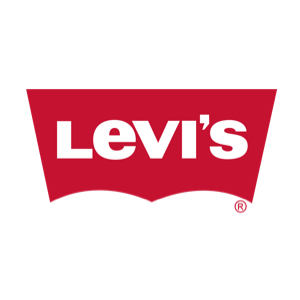 [slick_logo_carousel id="1475″] [slide-anything id="1744″]