[recent_post_slider design="design-4″ category="112″ dots="false"]
 Extremely busy lives mean there's not always time for things like a trip to the salons, beauty houses, and barbers. Fortunately today, FIRSTOCOM  got you covered with a path to a wide range of hair clippers and trimmers. According to the experts are the perfect way to keep on top of your hairstyle from the comfort of your own home. These clippers are ultra-easy to use and include a selection of guards and adjustments so you can trim and blend with ease and get the style you want.
From a top brand in hair care and styling, The Wahl hair clippers are a great place to start if you're after a new set of hair clippers. Why not go for a kit that also includes a personal trimmer too? These will let you touch up your brows or remove any unwanted body hairs – with a fresh cut, you won't want those ruining your look. Take a look at our BaByliss hair clippers. Cordless technology gives you the ultimate in flexibility and convenience – while a carbon steel blade is just what you need for a cut that's precise and seriously sharp. Plus, it's the perfect solution for blending with ease.
Remington hair clippers are an equally great choice. Choose a model featuring self-sharpening steel blades, which means there's no danger of performance hitches over time, so your style is always on point. Alternatively, check out our line selection of Philips hair clippers. If you're a real stylist, then a model with an additional tapered blade is just what you need for precision styling and a slick finished look. Why not choose a kit with all the extras like sectioning clips and scissors too? Meanwhile, mains hair clippers are just the ticket if you don't want to worry about charging your styling tools before you use them.
If you desire a clean, close shave to accompany your fresh new haircut? Look no further than our recommended range of electric razors. You can always go for a model that can be used wet or dry for extra convenience. And if you have a beard, then you'll need one of our beard trimmers to stay looking smart and well-groomed. And if you are looking to keep your body hair in check too, our body hair trimmers are the solution.
<!–
Clippers
Hot Category



Price Drop

Clippers
Hot Category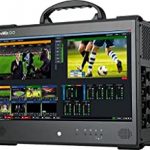 Price Drop

Clippers
Hot Category



Price Drop

Clippers
Hot Category



Price Drop

Clippers
Hot Category



Price Drop

Clippers
Hot Category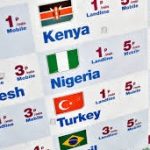 Price Drop

Clippers
Hot Category



Price Drop

Clippers
Hot Category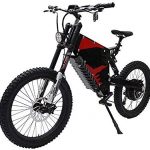 Price Drop

Clippers
Hot Category



Price Drop

Clippers
Hot Category



Price Drop

Clippers
Hot Category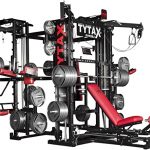 Price Drop

Clippers
Hot Category



Price Drop

Clippers 
Hot Category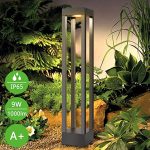 Price Drop

Clippers
Hot Category



Price Drop

Clippers
Hot Category



Price Drop

Clippers
Hot Category



Price Drop

Clippers
Hot Category



Price Drop

Clippers
Hot Category



Price Drop

Clippers
Hot Category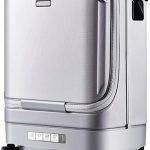 Price Drop

Clippers
Hot Category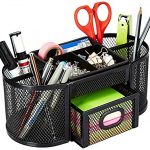 Price Drop

Other categories
Hot Category
[metaslider id=1356]
–>
* {
box-sizing: border-box;
}
.column {
float: left;
width: 33.33%;
padding: 5px;
}
/* Clearfix (clear floats) */
.row::after {
content: "";
clear: both;
display: table;
}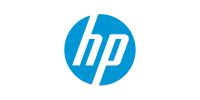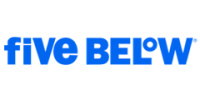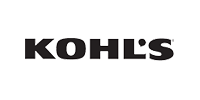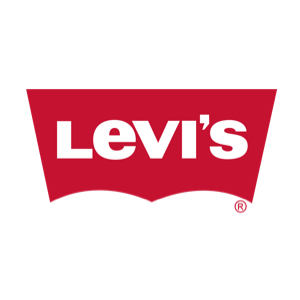 [slick_logo_carousel id="1475″] [slide-anything id="1744″]